When the bae and I decided to go to New York together, I immediately started brainstorming all of the places I liked to eat at while I was in college that I could take him to. On our second morning in New York, I had planned to take him for some face-burning spicy noodles at Xi'an Famous Foods, but when we passed Udon West on our way there, I stopped in my tracks.
Udon West is a small, cash only restaurant on St. Mark's Pl. The walk-down space is small and dark, but don't let the unassuming space fool you. Their udon noodles are the best in the area.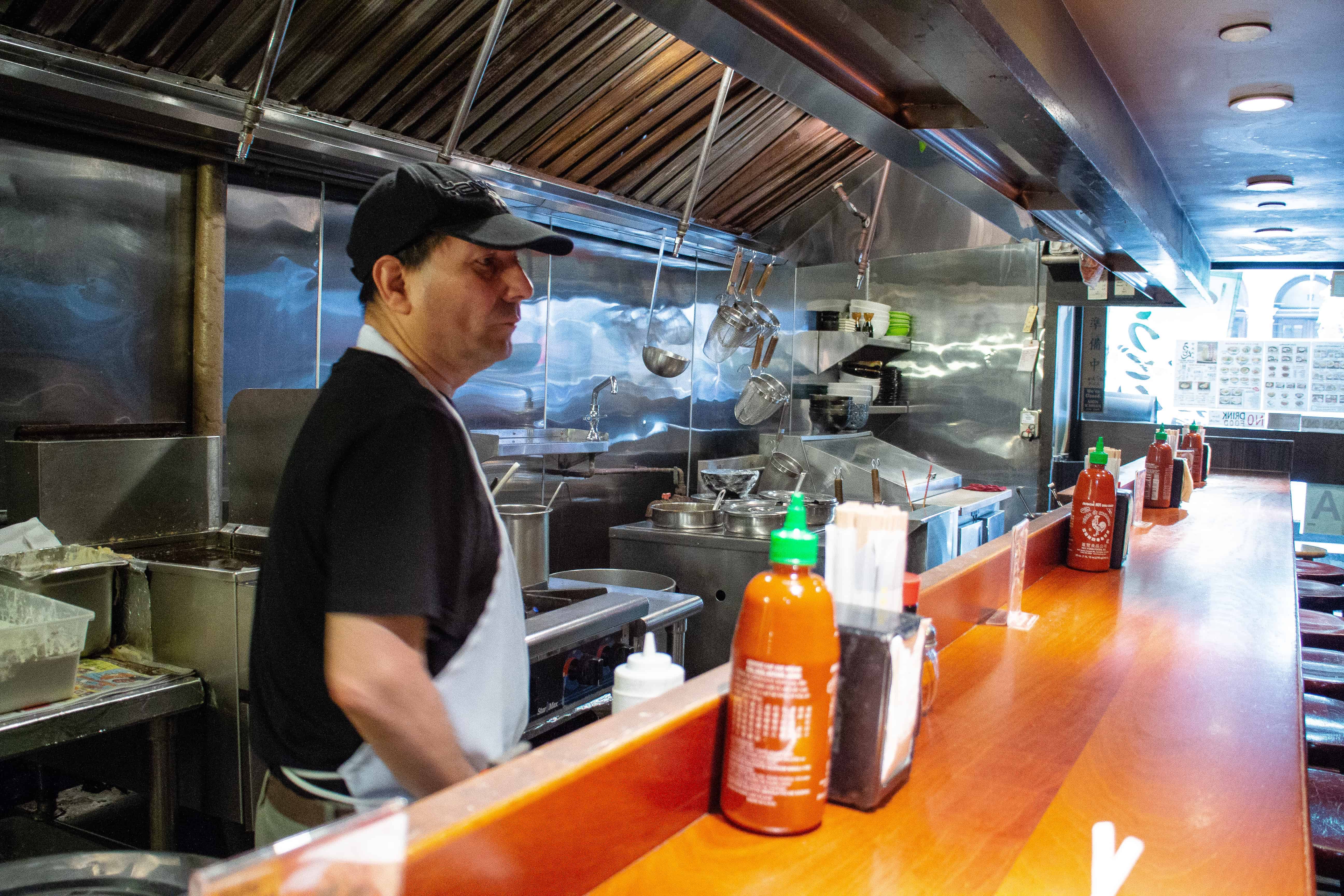 Udon noodles
After ramen, udon is probably the second most well known Japanese noodle. Even so, ramen greatly outshines its thicker noodle relative. I personally like the thick, chewy udon noodles more. They're made with wheat, and are served springy and al dente. At home, my family likes to call it Japanese banh canh, a noodle that's similarly thick, but made with tapioca flour.
At Udon West, you can customize your noodles dozens of different ways. There are tons of toppings and types of broth you can choose from. The possibilities are endless! I, however, always order the same thing.
Curry udon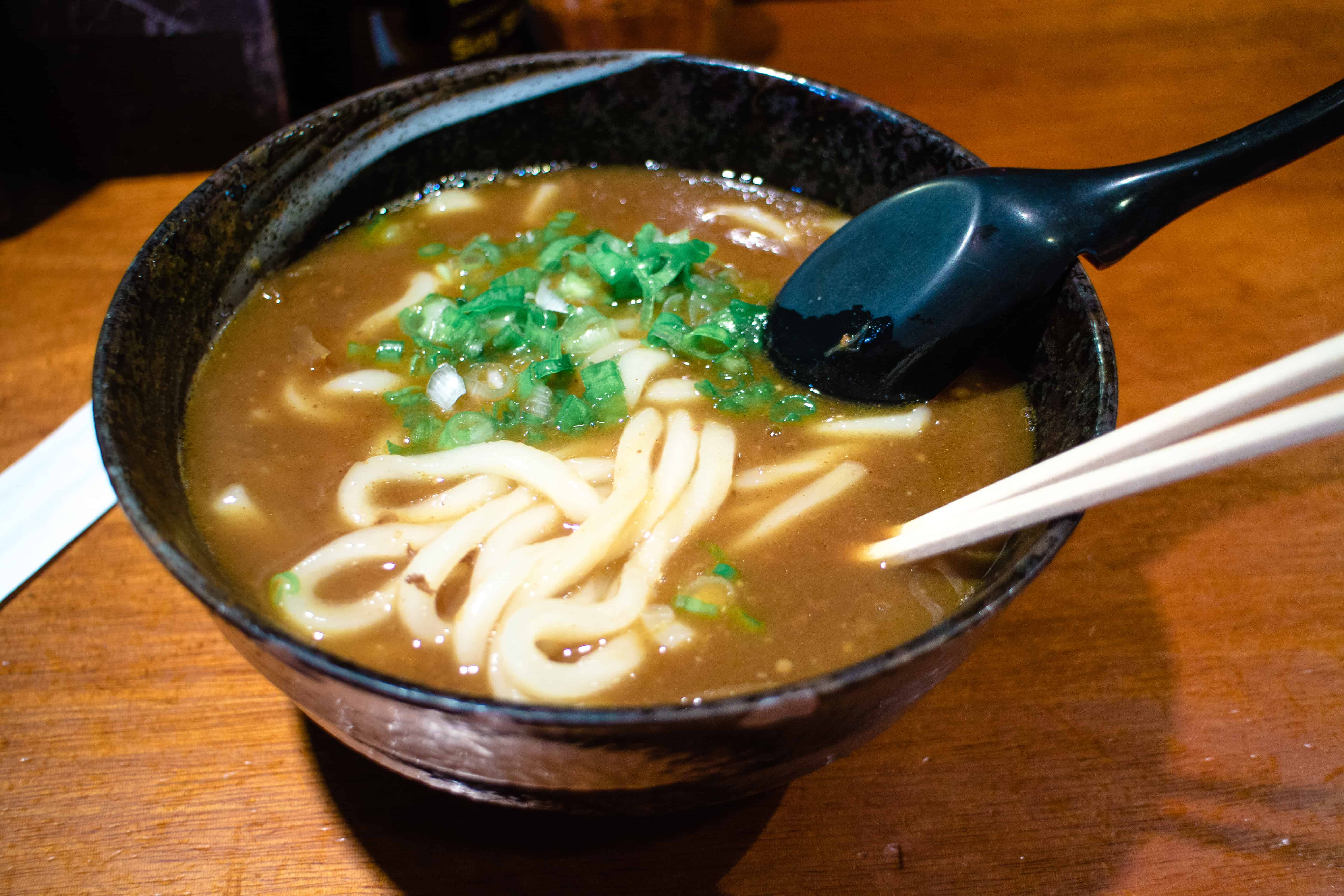 I don't have many photos from our lunch at Udon West. The bae and I both ordered the same dish: curry udon. I love Japanese curry, so I always order this dish. The curry is diluted with dashi broth to make it thin enough to hold the udon noodles. Ground beef adds extra savory flavor. It's a simple dish that's deeply satisfying. I added a croquette to my noodles. It's basically a deep fried breaded mashed potato patty. My croquette came straight from the deep fryer into my bowl. The potato was smooth and creamy, and mixed in perfectly with the curry. I was so excited I burned my whole moth trying to eat it.
Karaage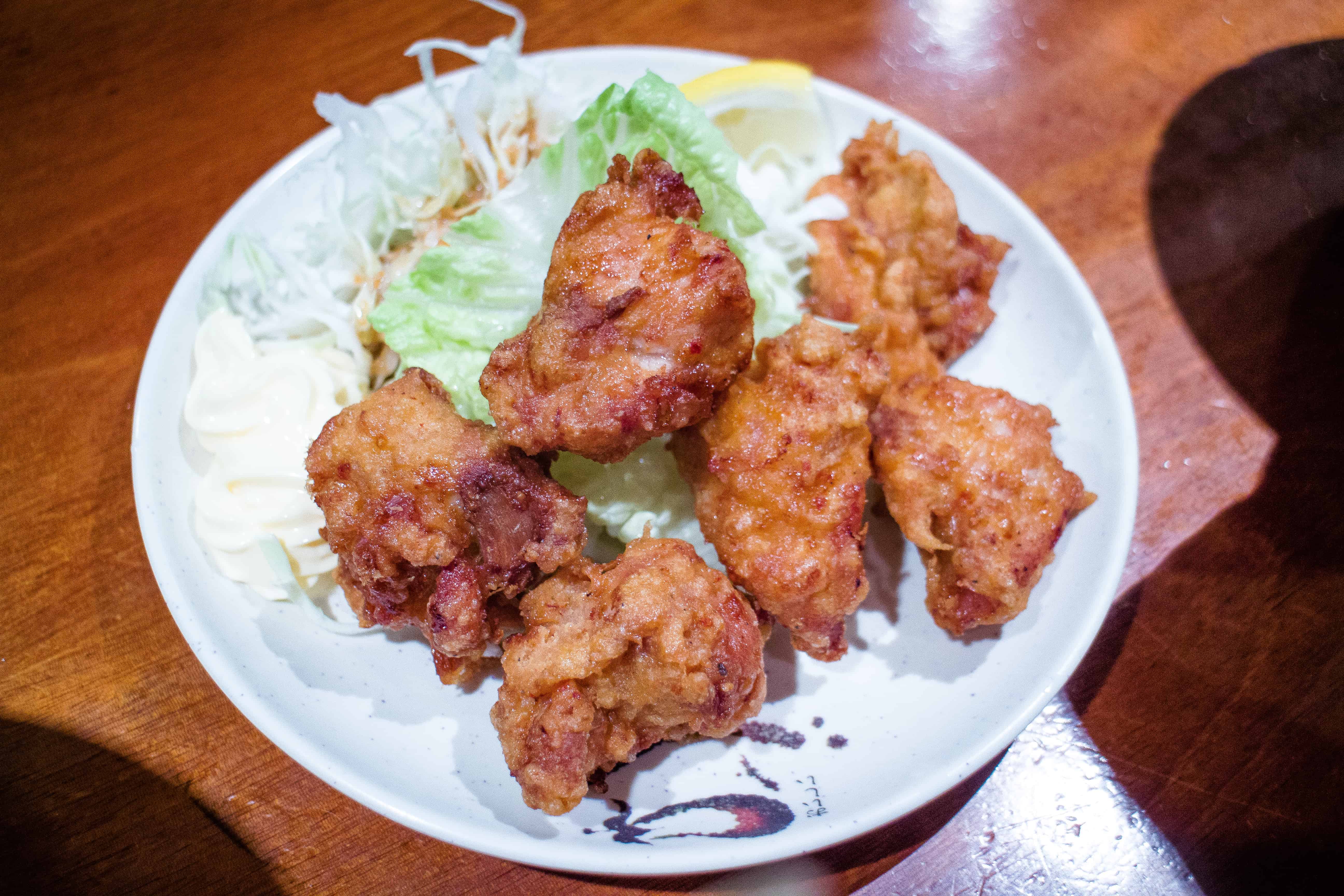 The bae and I shared a dish of karaage, or Japanese fried chicken as well. My favorite part about Udon West is the counter seating. Because you're sitting at the counter, you get to watch all of your food being cooked. The chicken comes straight from the fryer to your table piping hot. The karaage here is served with kewpie mayo, but I prefer to dip it into my curry udon broth.
Final review
Udon West is a tried and true favorite. While the place is small and no frills, my udon noodles have always been cooked perfectly and the food has always come out quickly. There's a reason the shop has been around for so long!
Price point: $ (under $10)
Dress code: casual
Food: ????????????????????/5
Service: ❤️❤️❤️/5 This place is pretty no frills. You're not going to get chatty with your chef at the counter. But sometimes that's not what you're looking for! Grab a book for a quiet, hearty lunch.
Udon West is located at 11 St Marks Pl, New York, NY 10003. They don't have a website, but you can preview the menu on Yelp.
---
Looking for other restaurant recommendations? Then check out my D.C food map!
---
Want more recipes and reviews in your inbox? Sign up below!