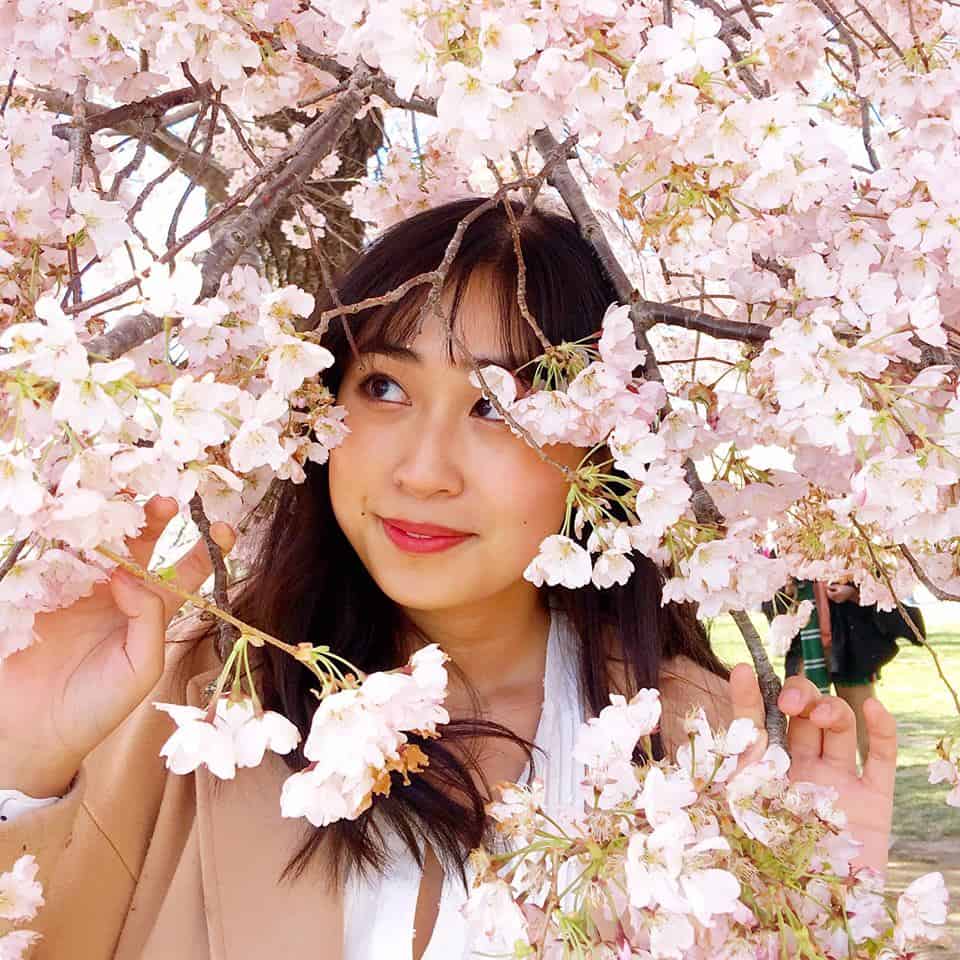 Hi! I'm Suzanne, your bun bo bae.
Bún bò Huế is a spicy beef and pork noodle soup originating from the Vietnamese city of Huế. My mom's family is from Huế, and the noodles were a staple in our rotation of noodle soup dinners at home.
I've been cooking my entire life. My mom is a Vietnamese immigrant. She raised two kids while putting herself through school, so she was a busy woman. As a kid, I'd sit on the counter and help hand her spices as she prepared the evening's meal. It instilled a love of cooking and family in me, and now that I no longer live with my parents, cooking my mom's recipes keeps me connected to her. I don't think anything connects people better than food does, and I hope that my home recipes bring a little bit of joy into your life.